Chair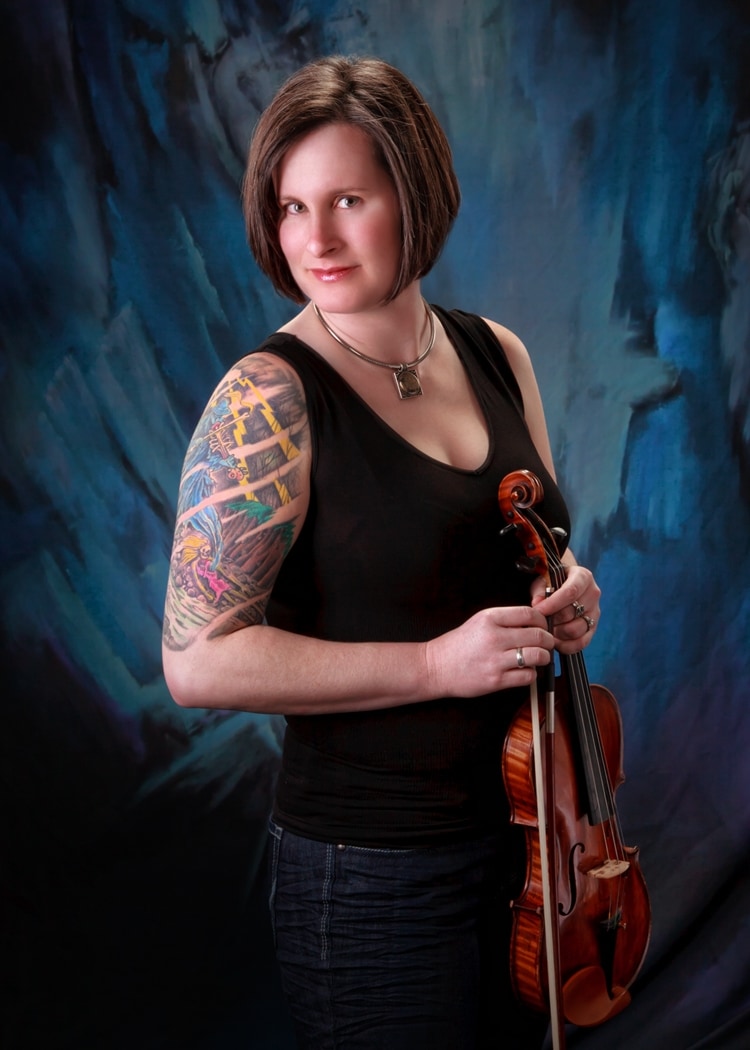 Elizabeth Fortune (2022-2024)
Seattle, WA
Elizabeth Fortune is the Director of Orchestras at Seattle's Ballard High School.   From 2002-2018, she was the Director of Orchestras and Eclectic Strings at Seattle's Washington Middle School. In addition to teaching in Seattle Public Schools, she is director of the award nominated educational programming at the Wintergrass Music Festival. Over her tenure, Fortune has been striving to bridge the gap between classical and roots music in the educational setting. At Washington Middle School, she built the strings program into a comprehensive four-tiered curriculum for string players of all levels, including two roots music ensembles. Her string ensembles regularly perform with noted guest artists and compete annually in regional and national classical and jazz festivals. 
In 2019, Fortune was elected to the American String Teachers Association Board of Directors.  In 2018, she was a recipient of the Country Music Association's Music Teachers of Excellence distinction. In 2015, Fortune was one of 25 semi-finalists out of 7,000 nominations for the Grammy Music Educator Award. Fortune received her Bachelors and Masters of Music degrees with an emphasis on Music Education and violin performance from the University of Montana. She is also an active contributor to the Washington Music Educators' Association, the National Association for Music Education, and the International Bluegrass Music Association.
Past and Current Presenting / Association and Music Industry Involvement:
Chair-Elect of NAfME Orchestra Council for Orchestral Education (2019)
Elected to ASTA Board of Directors (2019)
Presenter NAfME National Conference (2018)
Yearly ASTA presentations (since 2009)
Jazz Educators Network presentation (2015)
Montana Music Educators Association Featured Presenter (2015)
Washington Music Educators Association presentation (2013)
Past Member of ASTA Committees: Eclectic Styles (chair), Content Development
Writer for the NAfME/ Library of Congress Teaching with Primary Sources Curriculum
Past member of the International Bluegrass Association Leadership Bluegrass Planning Committee
A Yamaha Certified String Educator
Eastern Division Representative
Sarah Gulish (2022-2024)
Philadelphia, PA
North Central Division Representative
Elizabeth Hankins (2021-2023)
Lakewood, OH
Northwest Division Representative
Nathan Rodahl (2022-2024)
Port Angeles, WA
Southern Division Representative
LaSaundra Booth (2021-2023)
Wake Forest, NC
Southwestern Division Representative
VACANT (2022-2024)
Western Division Representative
Angela Harman (2021-2023)
Spanish Fork, UT
Chair-Elect
Chair-Elect to be selected by President-Elect Confredo, June 2023
Terms begin on July 1 and end on June 30 of the years noted above.